'TANGLEWOOD ON PARADE'
August 8, 2023, Koussevitzky Music Shed, Lenox, MA
Boston Symphony Orchestra, Boston Pops Orchestra and Tanglewood Music Center Orchestra conducted by JOHN WILLIAMS, Keith Lockhart, Andris Nelsons and TMC Fellows Armand Birk and Agata Zając
CONCERT PROGRAM
Conducted by Armand Birk
Conducted by Andris Nelsons
Conducted by Keith Lockhart
Scene and Gypsy Song and Fandango Asturiano from Capriccio Espagnol (Rimsky-Korsakov)
Spain (Corea, arr. Emilio Solla)
Conducted by John Williams
Scherzo for Motorcycle and Orchestra from Indiana Jones and the Last Crusade
Theme from Born on the Fourth of July
Flight to Neverland, from Hook
Conducted by Andris Nelsons
1812 Overture (Tchaikovsky)
REVIEWS
JWFAN REVIEWS
Report by rpvee (original post)
Short but sweet from the Maestro tonight! Only the three pieces listed and he didn't say a word (nor did any conductors but Lockhart), but he was still quite energetic and we exchanged some glances and a "thank you". 

Report by DangerMotif (original post)
Was a great night, I really don't know how much more of these he has left in him sadly . It was really cool to see a row with Michael Gorfaine, John's daughter and Anne Sophie Mutter next to each other.
Rerport by Smeltington (original post)
The Williams portion of Tanglewood on Parade was short and sweet, with a nice selection of familiar pieces played beautifully. Williams was especially impassioned toward the end of Born on the Fourth of July, he seemed to be trying to draw as much feeling as he could from the players. Not much else to report honestly, but it was a nice complement to the Film Night show, with no repeats in the program.
It was good to catch up with @rpvee a bit, and I also REALLY enjoyed the rest of Tanglewood on Parade! I've never been to this event before, but I'd love to go again. It's sort of an all-day festival of performances by the very talented students who spend the summer in educational programs at Tanglewood, with a nice variety of music, and good use of both the shed and Ozawa hall. The fireworks at the end were fun. I'm confused as to why they put this all-day event on a Tuesday, though.
At 7:30, half an hour before the main concert began, there was a series of fanfares performed in the shed, including "A Toast!" That was a nice little bonus.
PHOTOS
Official photos (Hilary Scott):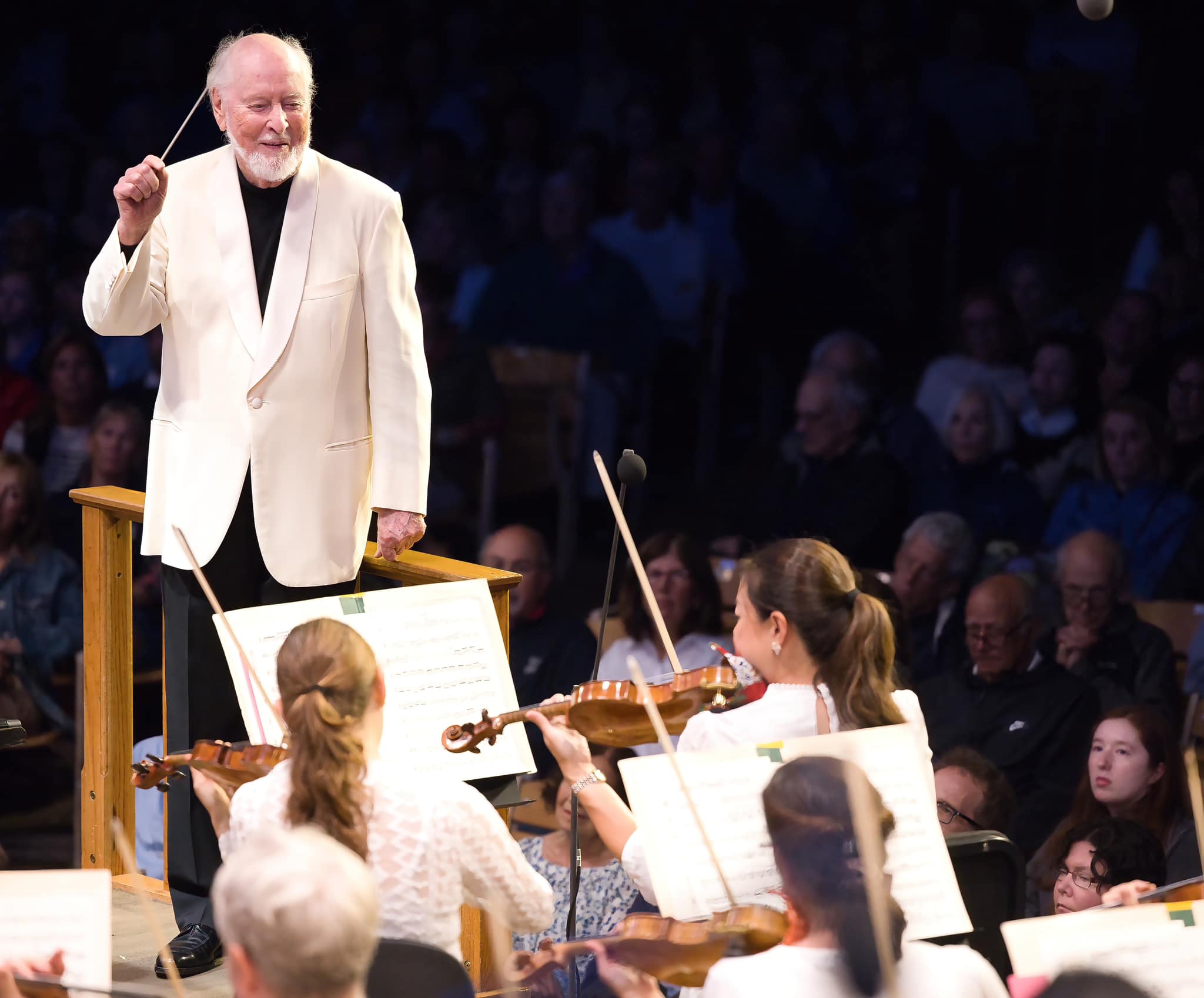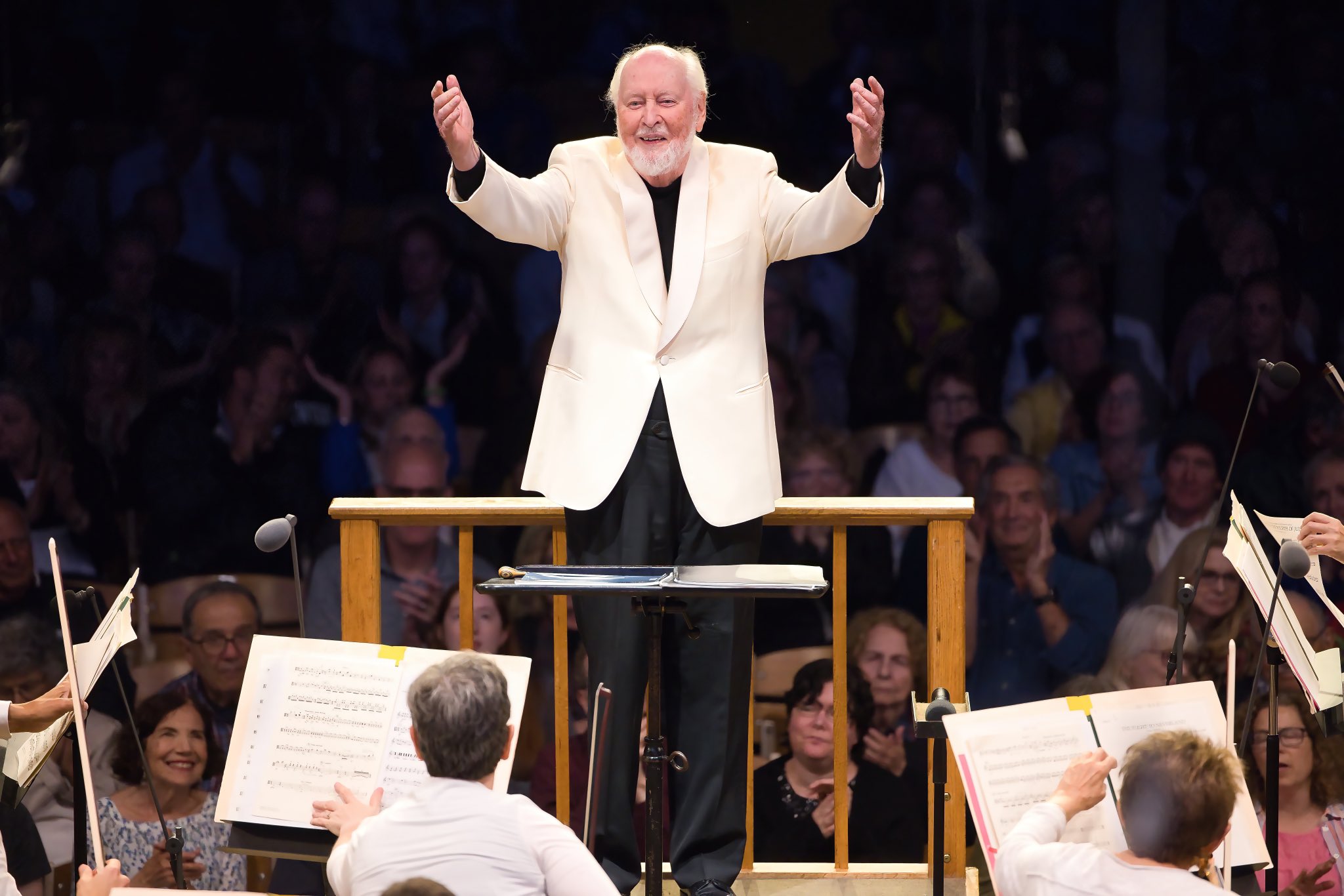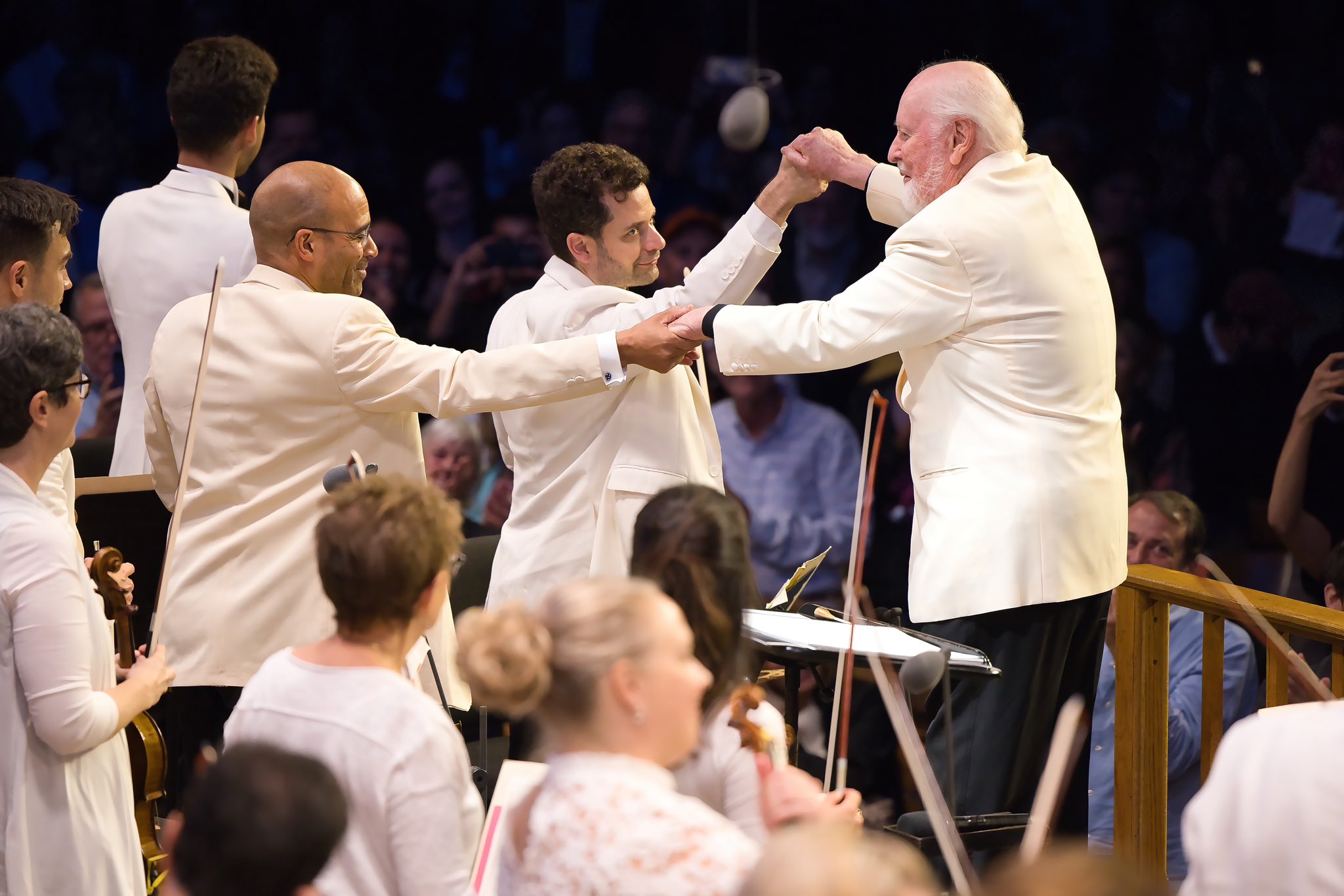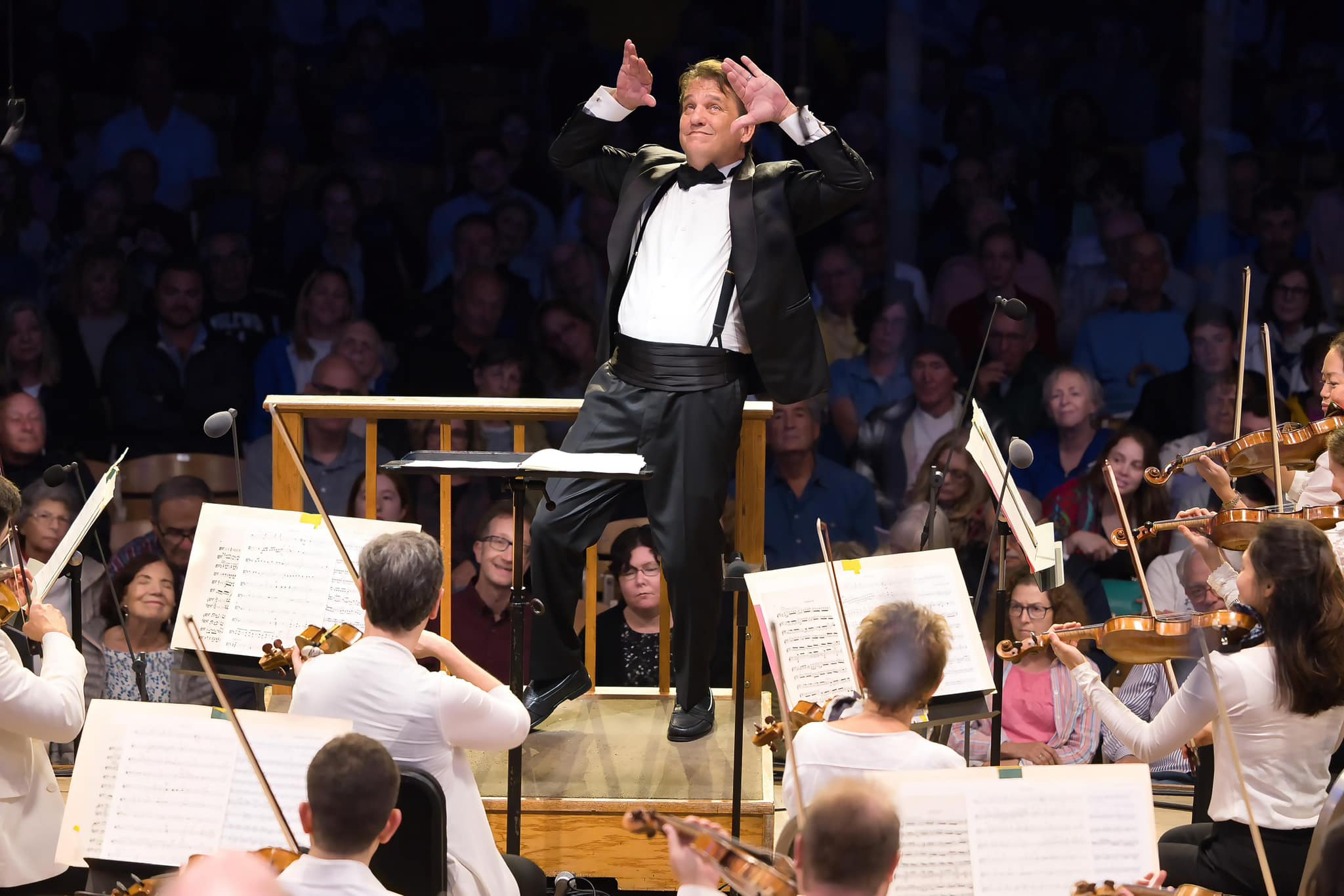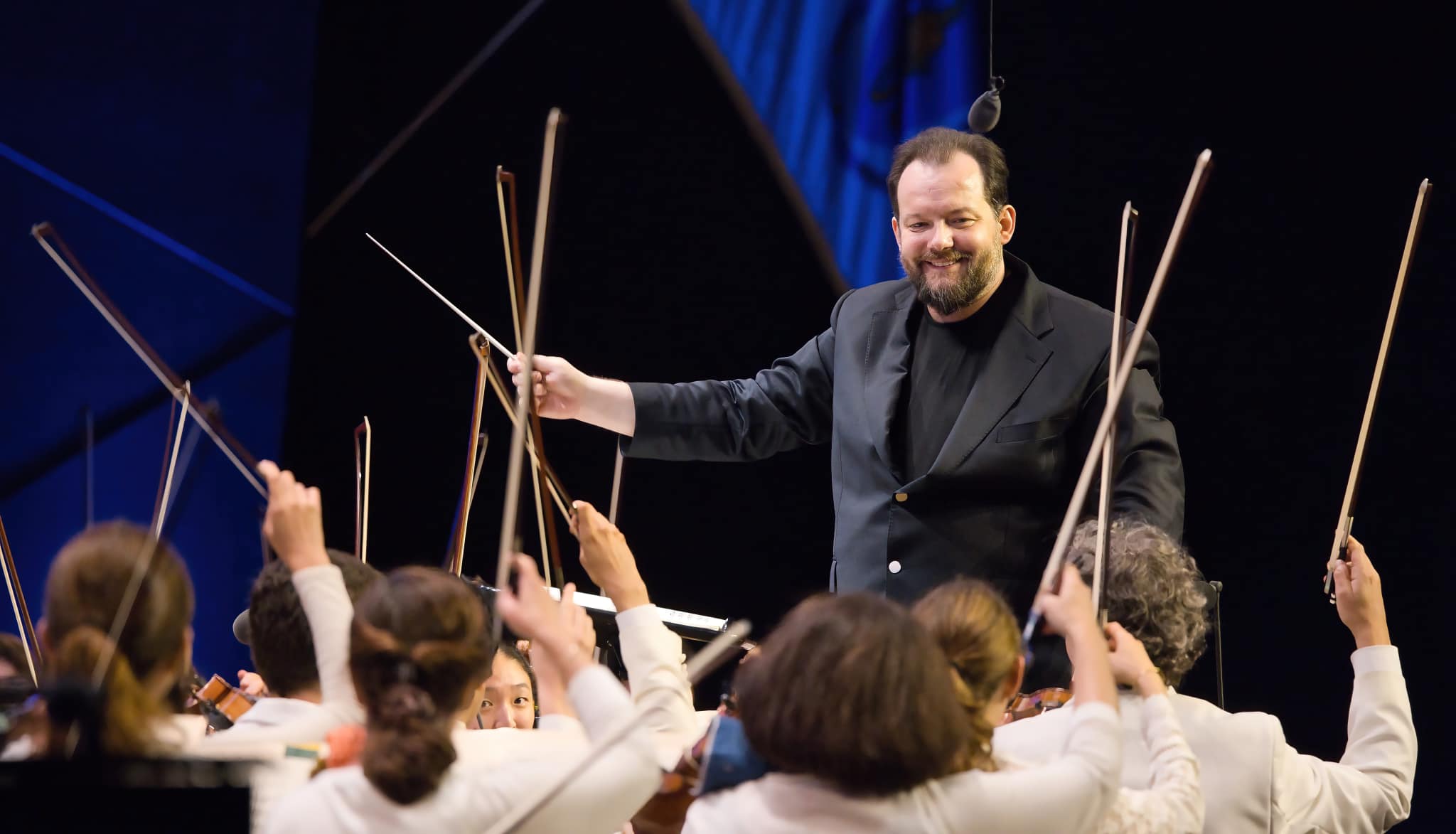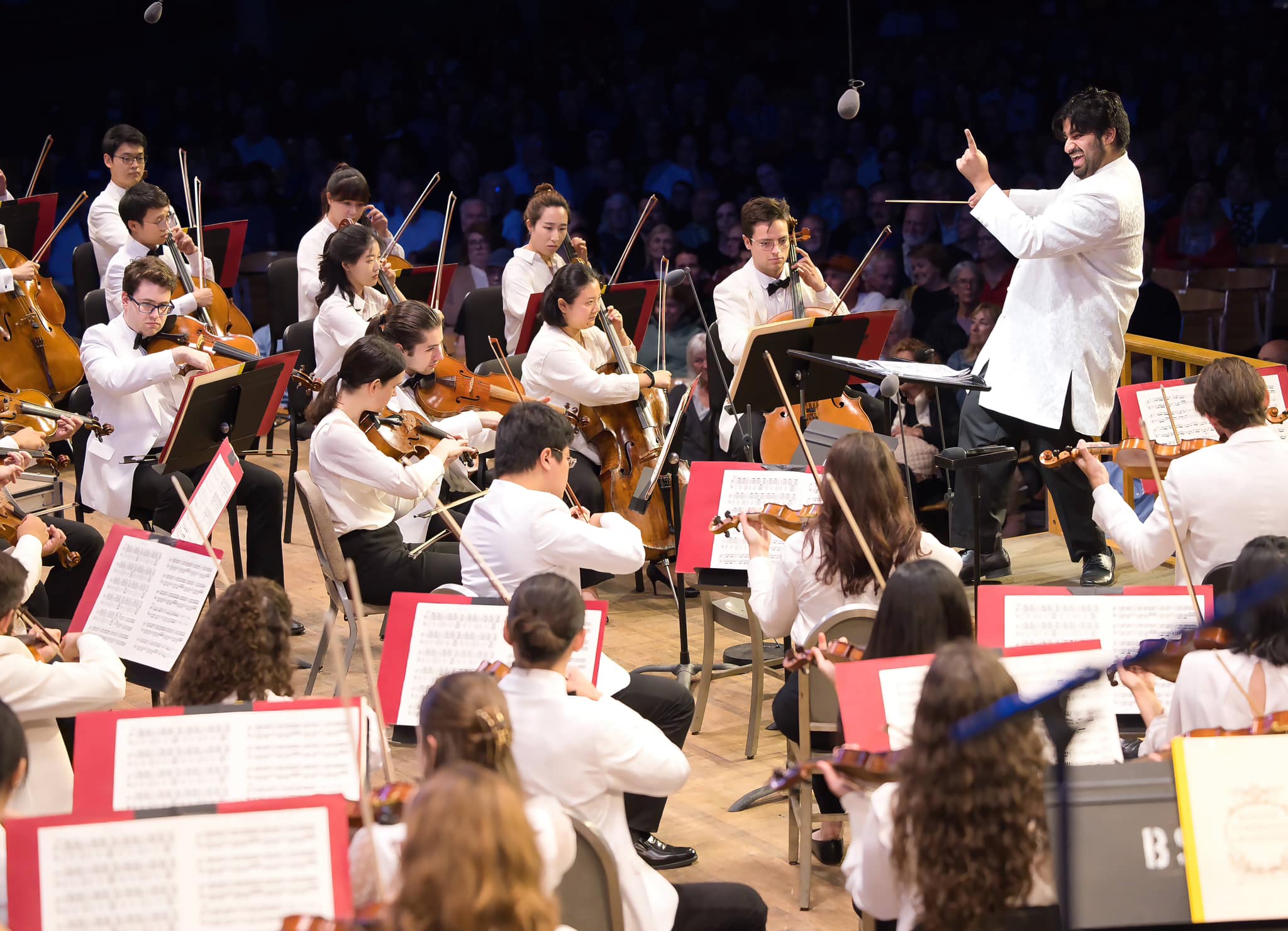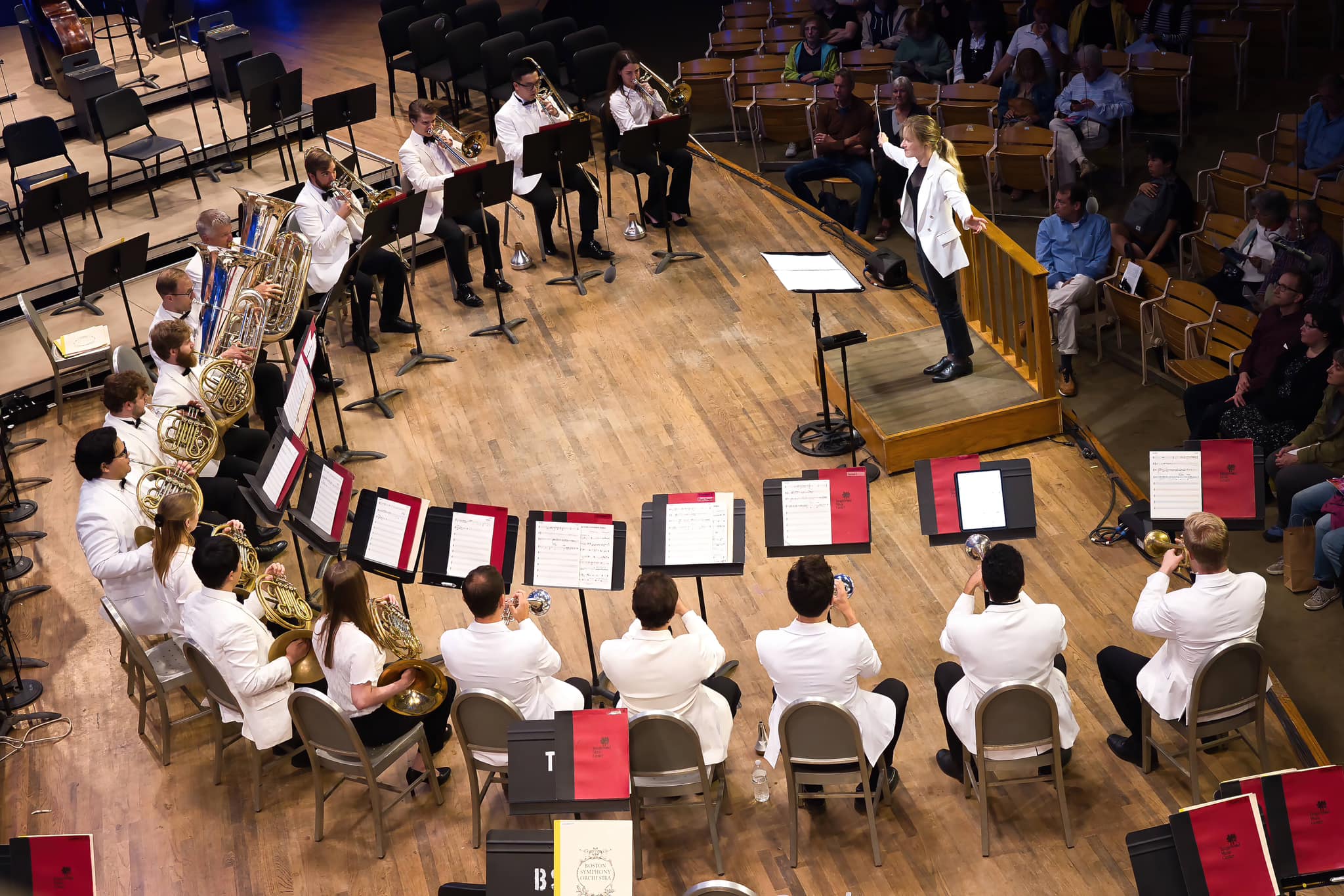 Photos by rpvee: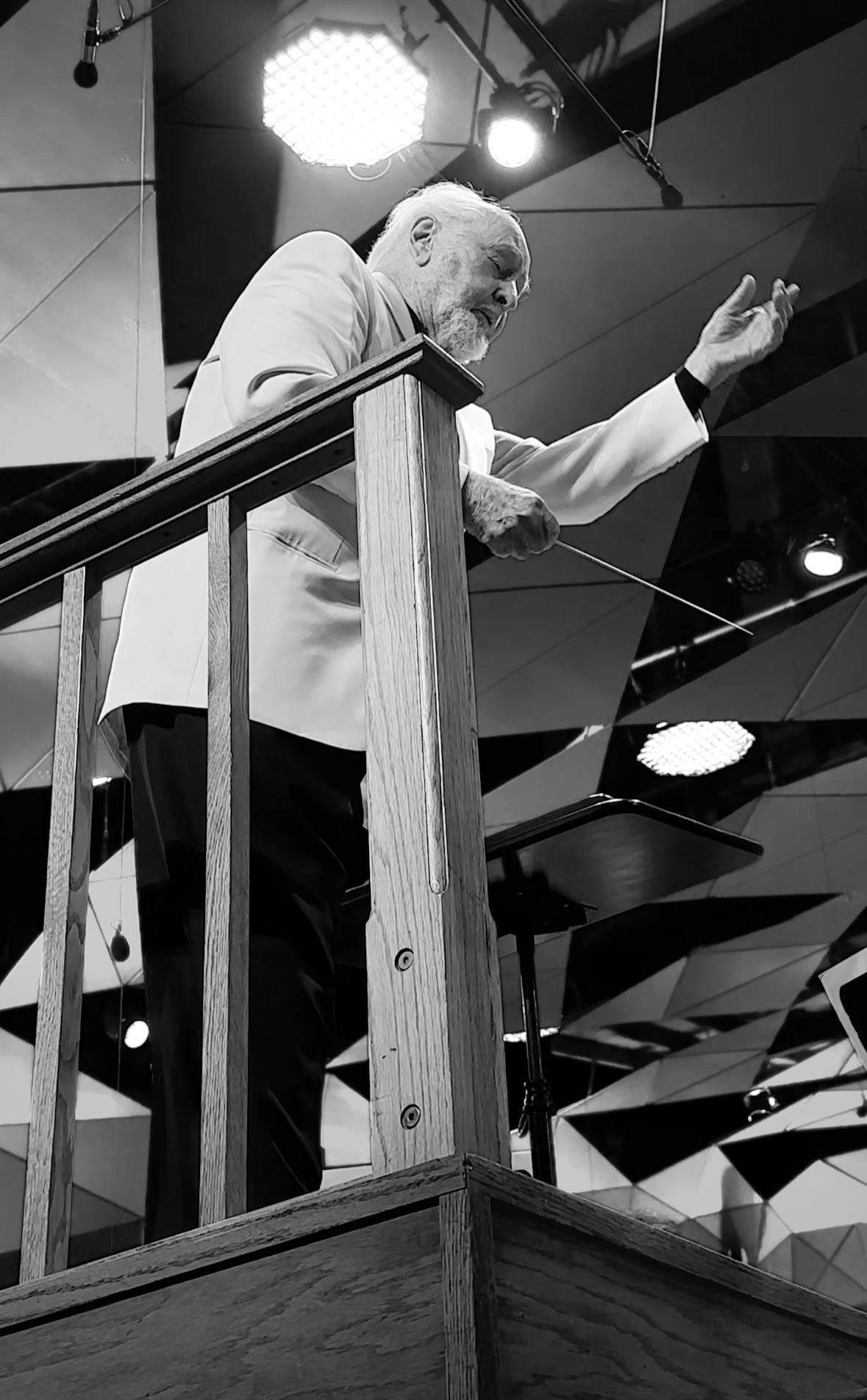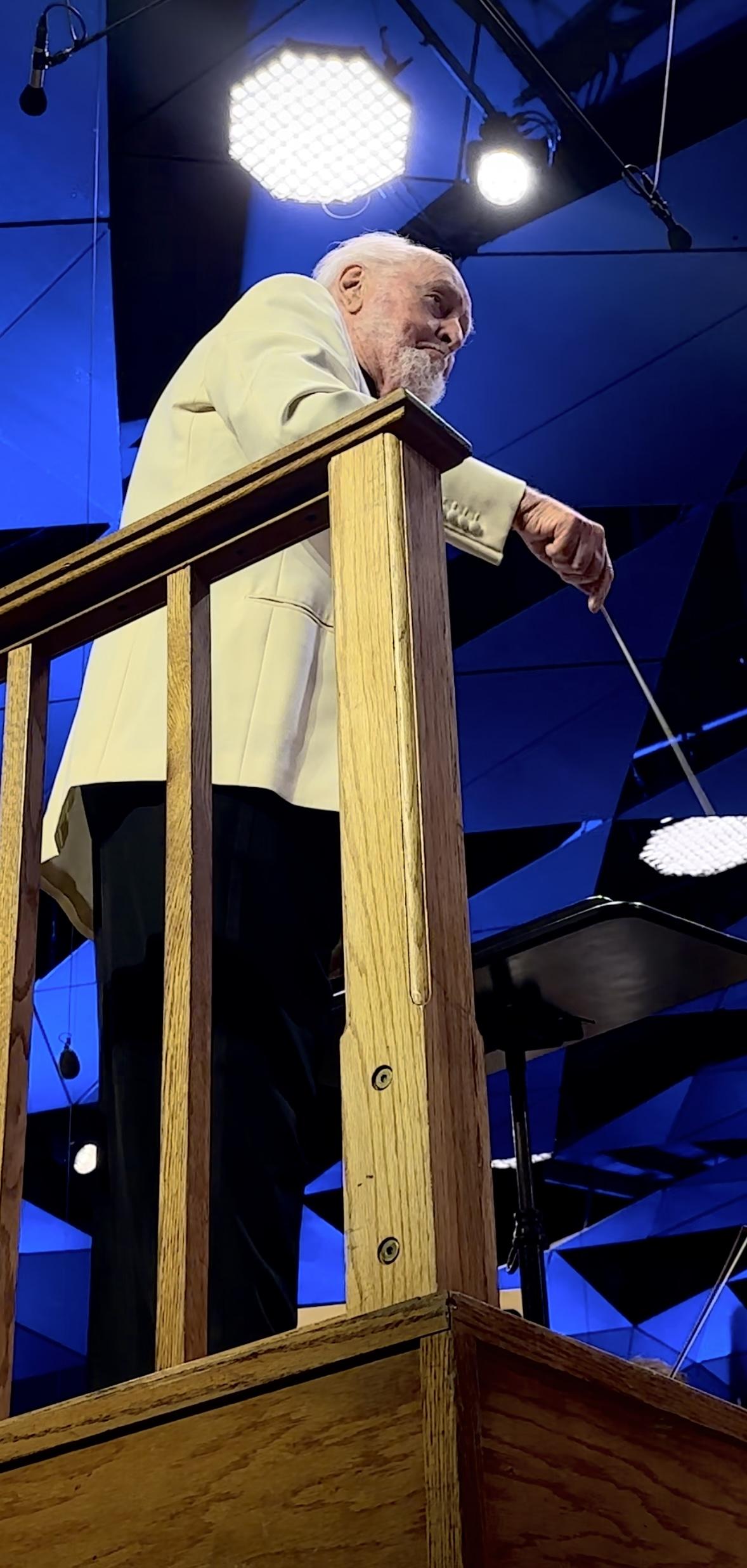 Photo by DangerMotif: