In celebration of the 100th anniversary of Fenway Park, John Williams has composed "Fanfare for Fenway," the Boston Pops Orchestra announced Sunday. The piece, just over three minutes long, was recorded Saturday, March 24, at Boston's Symphony Hall and performed by musicians from the Boston Pops Orchestra with Williams conducting.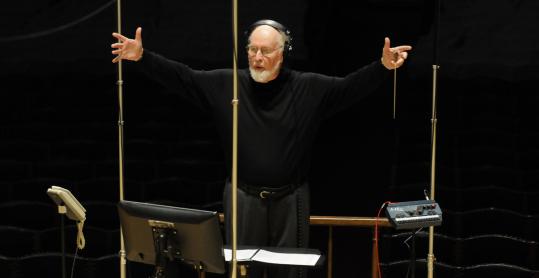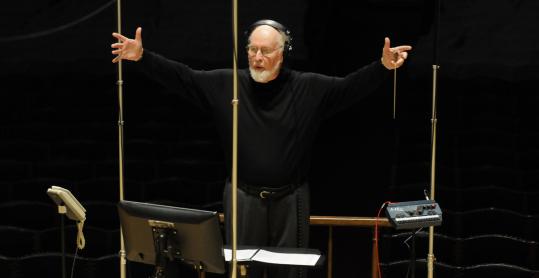 Composed at the Red Sox' request, "Fanfare for Fenway'' is a piece scored for six trumpets, six horns, five trombones, two tubas, timpani, and percussion.
Williams is a loyal fan of the Red Sox and Fenway Park, and his music has had a long-time connection to the team and ballpark.
Sources and additional details: Berkshire on Stage, Boston Globe
26-second preview: