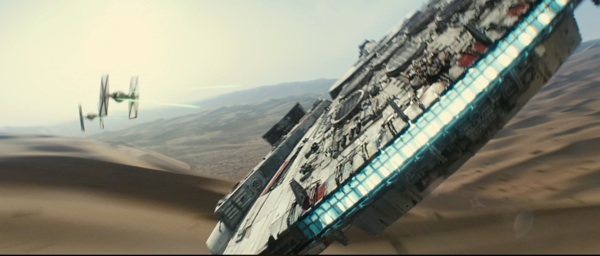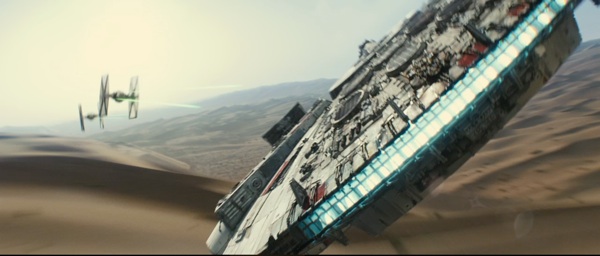 Earlier today we reported that concert producer Tommy Pearson had announced that "John Williams would return to London to record the new Star Wars score this summer". Pearson made that comment last Friday during a film music concert at Birmingham's Symphony Hall. However, we can now confirm that Pearson was going on the fact that the film is being produced entirely in the UK and doesn't have any insider information.
Williams recorded the original music for The Force Awakens teaser trailer last November in Los Angeles. This, added to the fact that he hasn't left the USA since the Revenge of the Sith sessions ten years ago, has lead to speculations that the rest of the score would also be recorded in California.
In other related news, composer Mark Griskey (of Star Wars: The Force Unleashed 1 & 2 and The Old Republic video games), mentioned in a recent interview that Williams had already written the themes for the movie before Christmas.